We are a WordPress Conversion agency focused on providing you with a high quality, 100% custom solution that meets your needs and your existing website – all powered by WordPress.  From custom plugins to custom WordPress development, we are a full service WordPress development shop with over 10 years of experience working exclusively with WordPress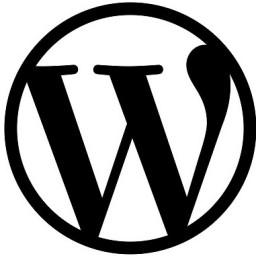 WordPressConversionService.com is staffed by professionals who have been providing our customers with high quality, professional, WordPress conversion services for over 10 years.  Our team has helped clients all across the country and we bring our experience – without the big agency pricing.
Our team will convert your website and retain the EXACT LOOK AND FEEL – by building a custom WordPress theme from your existing website's code and styling information.   We can help you with entering the text and pictures – or we can do all of the heavy lifting for you. Our team has completed over one hundred WordPress conversions and look forward to providing your new website using the highest quality WordPress conversion services in the industry.
Contact us today for a risk-free assessment of your existing website and learn how our WordPress conversion service will help to grow your small business by integrating inbound marketing and SEO into your old, outdated (but great looking) website.