Let our team take your difficult to update Dreamweaver template and provide a Dreamweaver to WordPress conversion service for your website.
Having trouble with your Dreamweaver template?  Trying to add content and it keeps breaking the layout?  It may be time for a Dreamweaver to WordPress conversion from the pros at WordPress Conversion Service.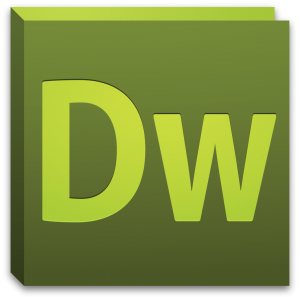 Our team can convert your existing Dreamweaver templates to a custom WordPress theme for a fraction of the cost of a total re-design.  We will reqview your existing website, download your existing Dreamweaver template, and convert that template pixel for pixel to a custom WordPress theme.  Our staff will then take all of your existing website content and enter it into WordPress, retaining your SEO meta, images, and all other information.  You will then review your new WordPress website, suggest any changes or point out any issues that we may have overlooked, and when complete our team will assist with all of the technical aspects of launching your new WordPress powered website — all for 1 low price.  Our team can also assist with any issues with your web hosting or concerns you may have about your conversion as well.  We offer lifetime support for all of our WordPress conversion projects.
Our Dreamweaver to WordPress conversion service provides a full, turn-key conversion in as little as 7 days. Our team will convert all of your existing Dreamweaver pages and get them into WordPress using the exact same URL structure so that you will still rank well in the search engines.  We have over 10 years experience developing custom solutions for WordPress and will help your business website to grow beyond the capabilities of a static Dreamweaver template.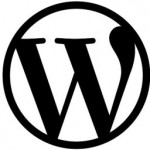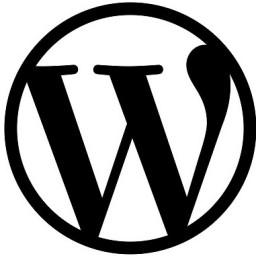 Our Dreamweaver to WordPress conversion service will also provide a new blog so that you can provide high quality content to your audience.
Contact us for more information about our Dreamweaver to WordPress conversion services or request a no-obligation quote for your next conversion project.  Our team has the experience to convert your hard to update Dreamweaver template to WordPress in as little as 7 days.  Get started with a professional WordPress conversion service today.