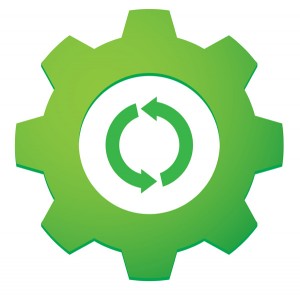 Are you looking to bring your website into the next level and start using the WordPress platform?  Our team has the experience to take your existing website and convert it to WordPress.  We have converted, migrated, moved, and rebuilt hundreds of website on the WordPress platform – without losing your critical rankings.
If you are looking for a high quality WordPress conversion service, you have come to the right place.  Our experience converting hundreds of sites allows us to be completely transparent in what we are providing for you, and what you can expect when working with us.  Our team has the experience to take even the most complex URL structure or custom features and bring them into the fold on your new WordPress powered website.
Ready to convert, migrate, or move to WordPress?  Get started with a professional conversion today!
Our team will provide training and support with our turn-key conversion service, so that you are familiar with the website, how it works, and how you can manage and update your exiting (and new) web content.  We also provide a blog and associated templates with our conversion service so that you can start using inbound marketing.
When you are ready to take your site to the next level, contact the professionals at WordPress conversion service to get your site on the WordPress platform for less than you'd imagine.  Contact us today for a risk free estimate.
Our Process & How It Works:
Our team will review your website for coding, structure, and content.
We will provide a no-obligation estimate for you to review.  All functionality will be outlined and additional options will be added.
Your deposit payment is made
Our team works diligently to move your site to WordPress. We will send you a link to review our progress live on the web.
We make any final changes and assist with the re-launch (once the remaining balance is paid).
Contact Us For A Free Estimate For Your Site
Contact us now for a risk-free estimate to convert, migrate, or move your website over to WordPress from WordPress Conversion Service.