Supercharge your HTML to WordPress today with a HTML to WordPress migration / conversion service from WordPress Conversion Service.  Let us take your outdated HTML site and convert/migrate it to glorious WordPress (some in as little as 3 days).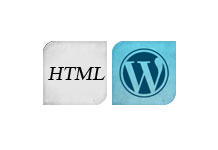 Our professional service will take your hard to update HTML website and infuse WordPress it's very core.  Our team has been converting HTML to WordPress for over 10 years and has hundreds of high quality HTML to WordPress conversion projects under our belt.  Want a new design or do you need your existing HTML converted to WordPress?  Our service provides 100% complete conversion to WordPress without loosing your search engine ranking and placement.
Over the past 10 years, we have been growing businesses by using WordPress in place of existing, boring HTML websites.  Our HTML to WordPress service allows your team to take back control over website content and provide more timely information to your visitors.  Let us put your HTML to WordPress plan in place and build the best possible site on WordPress for your HTML site.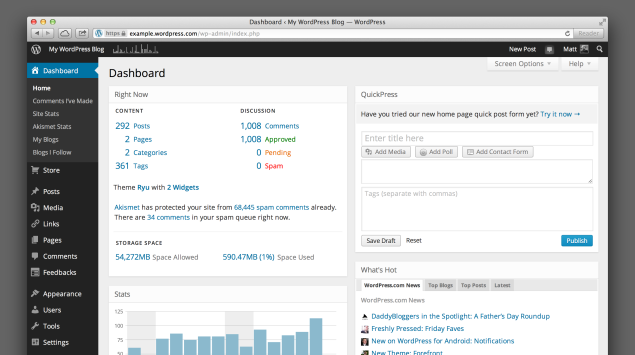 Contact us for a risk free estimate for our HTML to WordPress service and learn how our experience can help to grow your online presence.